The Trending Hair is the number 1 Dubai-based online hair website that supplies the highest quality, most natural-looking wigs, hairpieces and hair extensions and accessories, all the way from USA and Germany, for men and women of all ages.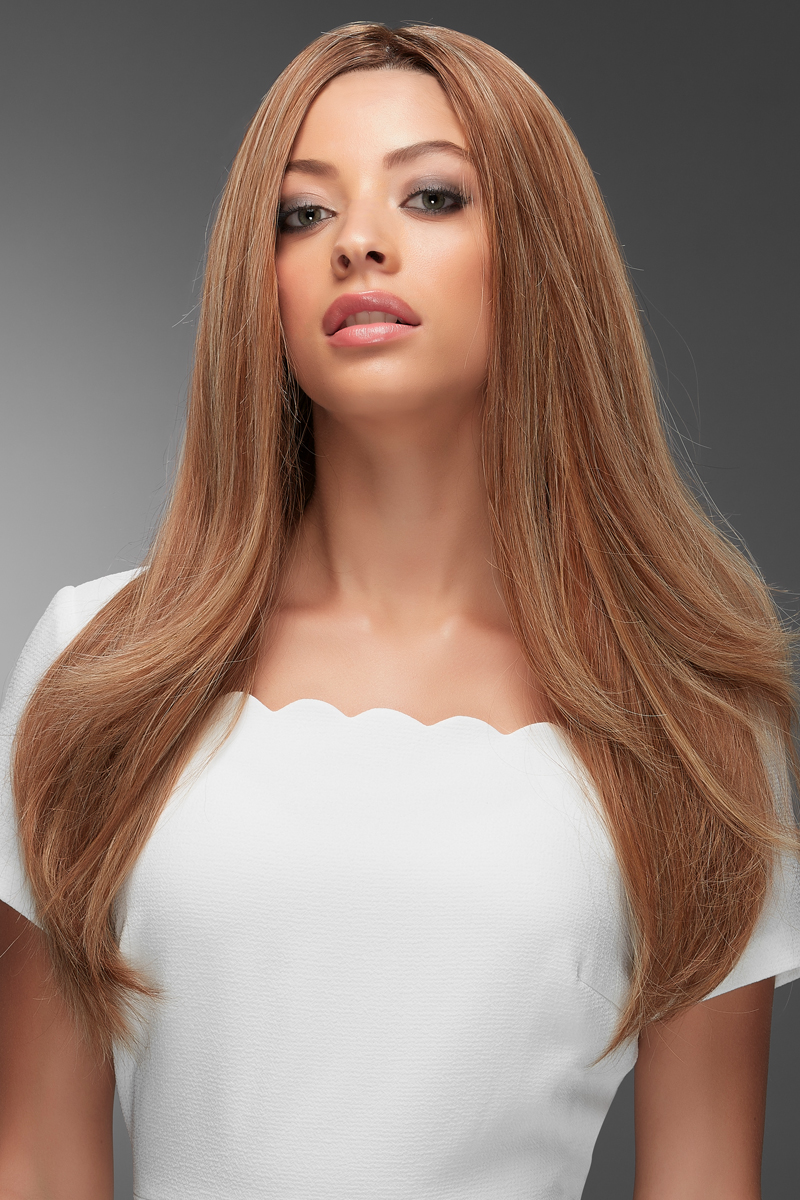 The Trending Hair is the only Jon Renau and Ellen Wille official hair suppliers in the Middle East. We are dedicated to go the extra mile to provide our clients the best, most wearable hair as our priority is to help them look and most importantly, feel confident and trendy.
With more than 29 years of hands-on experience in the hair industry, Romyet Khouri decided to launch The Trending hair in order to provide exceptional service and finest quality products to her clients and salons in the GCC and Middle East, at an affordable price. "My clients were always telling me that it's very difficult to find comfortable and top quality hair. I wanted to change that.!"
At The Trending Hair, we have a collection of both 100% Remy Human Hair, Human Hair, Heat Defiant Synthetic, and Synthetic wigs and hairpieces in every style and length with an extensive selection of hair colors to choose from for fashion, medical and/or personal purposes.
Not only do we also keep you updated on the trending hair styles and informational videos, but we also provide free consultation right at your doorstep. "I always prefer meeting clients rather than speaking via email. I like to show the them the quality of the hair at the same time guide them, answer their questions and help find the perfect style and color to make their online shopping easy "Romyet adds." My main goal is help gain their confidence and feel beautiful inside and out. There's nothing more rewarding than seeing my clients fully satisfied with my wigs."
Be trendy! Shop the finest selection of wigs, hairpieces and hair products on The Trending Hair today and buy your next, new stylish look.
Follow The Trending Hair on: