Kris Sorbie: Ombré Color Technique Originator and President of Kris Sorbie, Inc.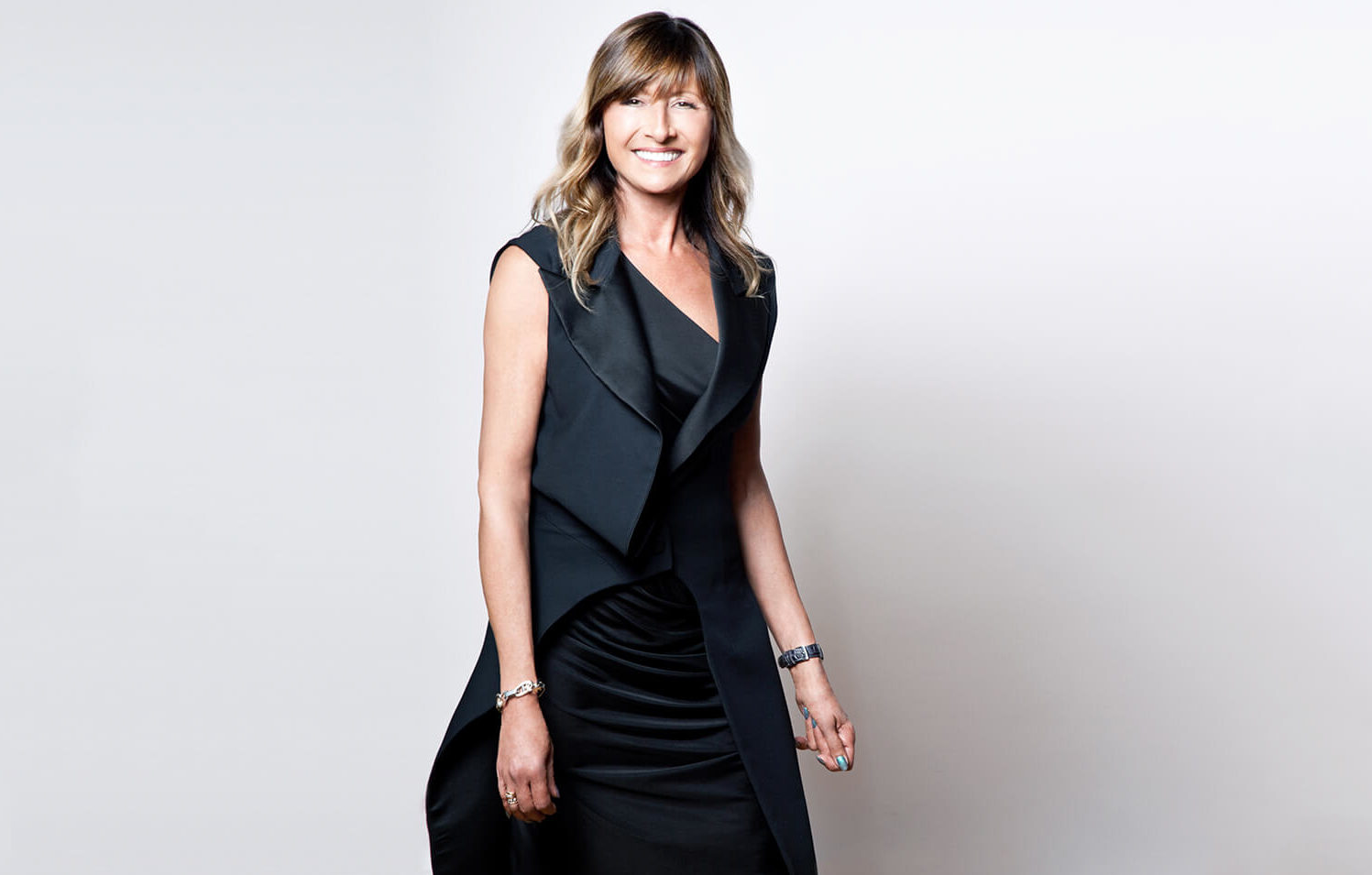 Kris Sorbie, Redken Global Artistic Director and President of Kris Sorbie, Inc., is considered one of the most-sought-after influential color experts and educators in the hairdressing industry.
"I think of myself as an influencer of techniques and a mentor," she says.
In 2014, Kris was named and awarded 'Icon of Color' by Intercoiffure USA for being the originator of Ombré color techniques she created back in 1996.
"I was never waiting for recognition," she adds, "I created Ombré to satisfy my creativity and didn't ever think it would become a world phenomenon worn by millions."
Having worked as the Color Director for British Celebrity Hairdresser Trevor Sorbie, Ombré was one of the color techniques she implemented when training the artistic team and working alongside Trevor Sorbie.
"Trevor and I were together for 20 years, in that time I never repeated a color technique twice, every time I colored a clients' hair it would be to compliment the cut."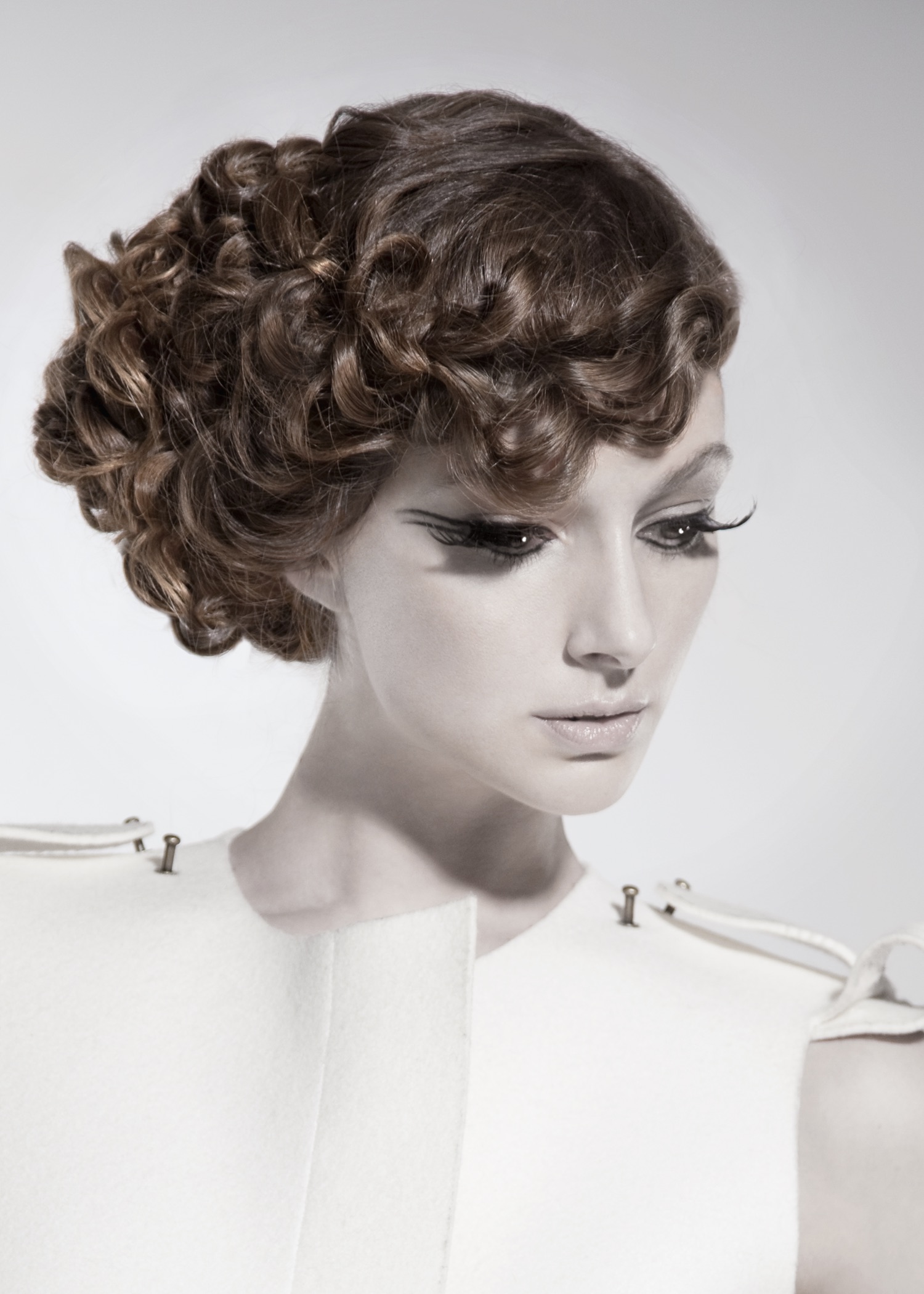 Kris's accolades and talent proves that she is the real deal. The influential and world-renowned hair stylist is a seven-time Nominee and Finalist of the prestigious North American Hairstyling Awards (NAHA) and two-time Master Stylist Winner.
While she's not holding the title of Redken Global Artistic Director, which comes with a wide range of responsibilities that include representing the brand and covering press events, PR and interviews, Kris is seen as a board member and judge for NAHA and other hair industry awards around the world as well as having worked as Lead Stylist New York and LA Fashion Week shows.
The award-winning Artistic Director not only is an expert in areas of up-styling long hair but also is the most sought-after educators in today's hairdressing industry.
She is a mentor and teacher to a "1,000 artists in the Redken Artist network" and appears on multiple stages as a Platform Artist around the world.
"In the USA, I teach in-salon classes as well as classes at The Redken Exchange, our academy in New York. These classes can be on Color, Finishing, Up Styling and/or Photographic classes."
The top colorist believes that education "is key to living the lives we want to live".
"If we don't keep up with changes in our industry our passion gets exhausted, that's the beginning of 'the end' of our careers."
"The shop has tools and most importantly, beautiful mannequin heads designed to inspire stylists and students to practice."
"My mentoring programs are customized to each individual or group depending on their needs and wants. The remainder of the website is currently undergoing changes and will be devoted to educational videos."
David Stanko, Justin Isaac, Adam Browne, Sean Godard, Veronica Ridge are some of the color masters she worked with at the Redken Exchange.
"It's wonderful to be able to collaborate with a group of like-minded artists. We are very honest with each other and get to create magic together.
There are so many proudest moment and biggest accomplishment for Kris as a Redken Education Artistic Director.
"When I see people I've mentored get recognition, nothing can make me prouder. My accomplishment is still having this position with Redken 18 Years later!"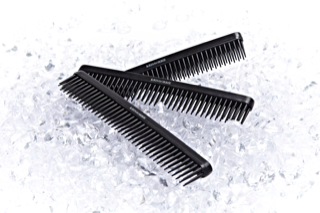 Let's conclude off with a few quick ones:
What secret tip can you give about color?
Attention to detail is what makes the difference between average and stunning.
What is the biggest challenge in your job? How do you deal with the challenges?
Not enough time to do all the things I want to do… so I work long hours!
Who is your mentor? Which creative hair colorist do you follow?
Christine Schuster, SVP L'Oreal Education was my mentor at Redken, she taught me the 'art of negotiation' and that's priceless! The list of creative artists I follow is endless, each week there's someone new to inspire us and we can learn from them all.
If you gave out one hair product/hair tool to hairstylists what would it be and why?
 My ks 3 Row Comb… I blowdry every client and mannequin head with that comb to direct roots and control fly aways, regardless of style, hair length, texture and abundance.
What are the upcoming hair trends that we will look forward to?
Reds… all deliciously and artistically applied.
Company: Kris Sorbie Inc.
Website;  www.krissorbie.com
Snapchat: Kris Sorbie
Instagram:@krissorbie
Facebook: Kris Sorbie
Twitter: @Krissorbie