Dubai's Chaps & Co Barbershop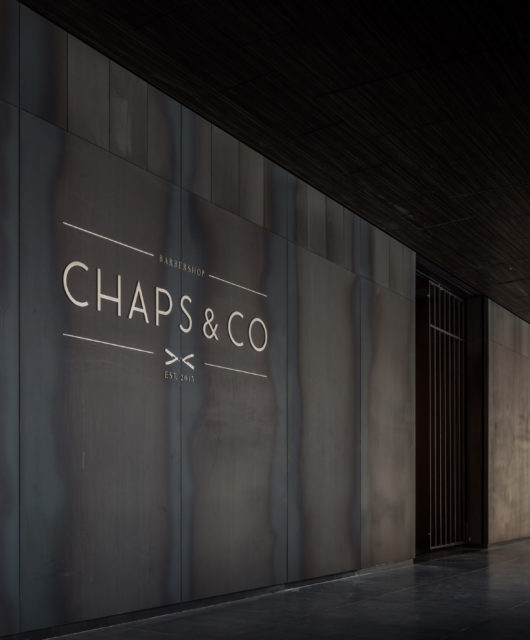 Stepping into a barbershop with cutthroat razors on the wall and dark décor may not seem reassuring for most people, but Chaps & Co proves otherwise.
Owned by three British partners, Chaps & Co is a Dubai-based traditional style barbershop known for its great reputation, approachable staff and highly skilled barbers that most men might want to pass by for a quick, clean haircut and straight shave.
"Our mission is to transform the 'regular chore' of visiting a barbershop into a pleasurable comforting experience. We pride ourselves on the service standard of our talented barbers in a masculine but cozy environment," says Niall Keegan, barber at Chaps & Co.
Chaps & Co, a name the owners found resonated well with "British Vocabulary or possibly Slang" and was "decided by a public survey of 5 names", consists of diverse barbers that were "individually hand-picked" to deliver "not only a good haircut but the complete gentlemen conduct" the barbershop stands for.
They may be highly skilled but each barber has his own style along with different sets of characteristics that brings a unique presence to Chaps & Co.
"Just like art, barbering requires an individual style. However, the foundation of barbering should be taught the same way. We invest heavily into training from our barbers locally and internationally from the UK with the Great British Barber Bash ," he adds.
The stylish Chaps & Co changed the idea of men's grooming in the UAE by becoming the first and only barbershop to have hired their first and only female barber, 29-year-old Samantha Lloyd.
A Chaps & Co representative also said that just like anyone men are very particular when it comes to their hair being cut and beard trimmed.
"We are in a new generation where male grooming has become just as important as buying the latest car or supporting the best football teams."
He also believes that the texture of the hair and a client's facial features matter when choosing the right hairstyle as "not all hairstyles can suite anyone's face as well not all hair types can fit with any style".
Aside from getting that 'Gentleman's Club feel' rather than "an in and out required chore", their stylish, distinctive interior décor with razors on the wall and the company's name spelled out in lightbulbs is something not seen in any local barbershops and will keep men wanting to come back.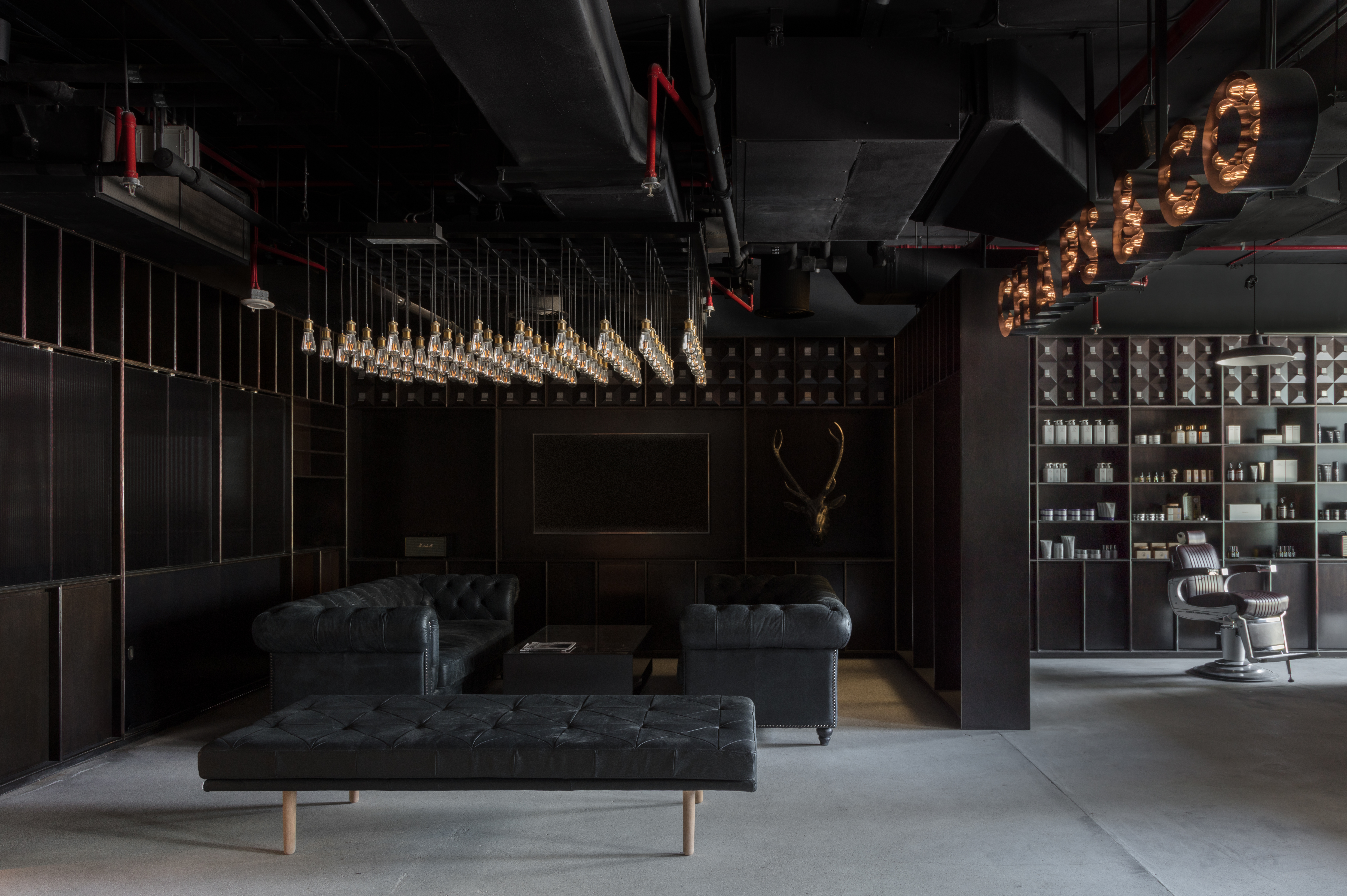 "The creative mastermind and our in-house Architect is Nicholas Szczepniak who is the Owner and of Nicholas Szczepniak Architects based in SOHO London. The evolution of the idea came from many brainstorming sessions and moldboards to Nicholas surprising us with his creation," says Keegan.
What does Chaps & Co offer that no other barbershop does? Simply put, consistency. Day in and day out they "set the standard for quality barbering in the UAE".
Chaps & Co launched three barbershops in Dubai's Jumeirah Lakes Towers, Dubai Marina and Dubai Design District (d3), in under two years, in addition to offering hotel/home services, planning for a fourth expansion may be coming in the barbershop may be in the near future.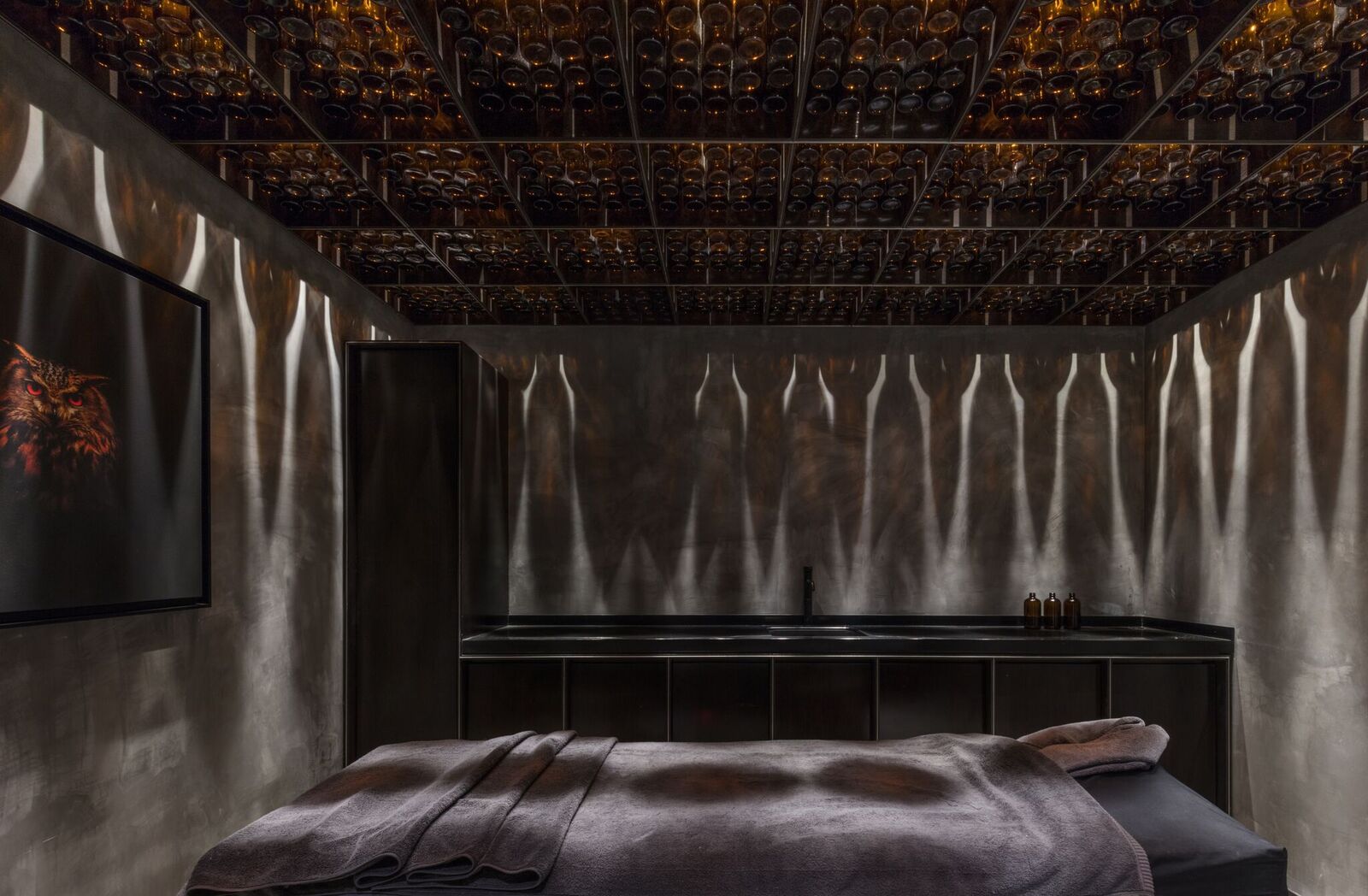 What are the key elements for a clean shave? Can you explain the process step by step?  
Facial scrub
Hot towel to soften the facial hair and open the pores
Apply a good shaving cream to lather the shave with a smooth shave
Blade to skin
Cold towel to close the open pours so the skin doesn't get irritated
Apply an after shave to prevent any rashes
What is the most popular style these days?
The Undercut with a tapered Skin Fade.

What hair/face products are mainly used on clients?
We use a variety of quality products, Gentlemen's Tonic being our most popular.

What hair or face products do you retail and is it important for every client should own and why?
Grown Alchemist Skin care and Gentleman's Tonic Hair products. We only stock quality products, that are specially designed for all hair/face types.

What are the basic tips for styling men's hair?
Start low and add as you go
Use your hairspray as a finisher
Different conditions, different results
Wash your hair before styling it
Use products in combination with each other
What is your biggest accomplishment so far as a business?
The biggest achievement to date would be building the Chaps & Co Team. We're now at 38 Staff across the company and we're proud of each and every one for whatever role they play in the business.

If you could have a person – dead or alive- on your barber's chair who would it be and why?
James Dean. His character portrayed everything we stand for in terms of being a stylish gentleman.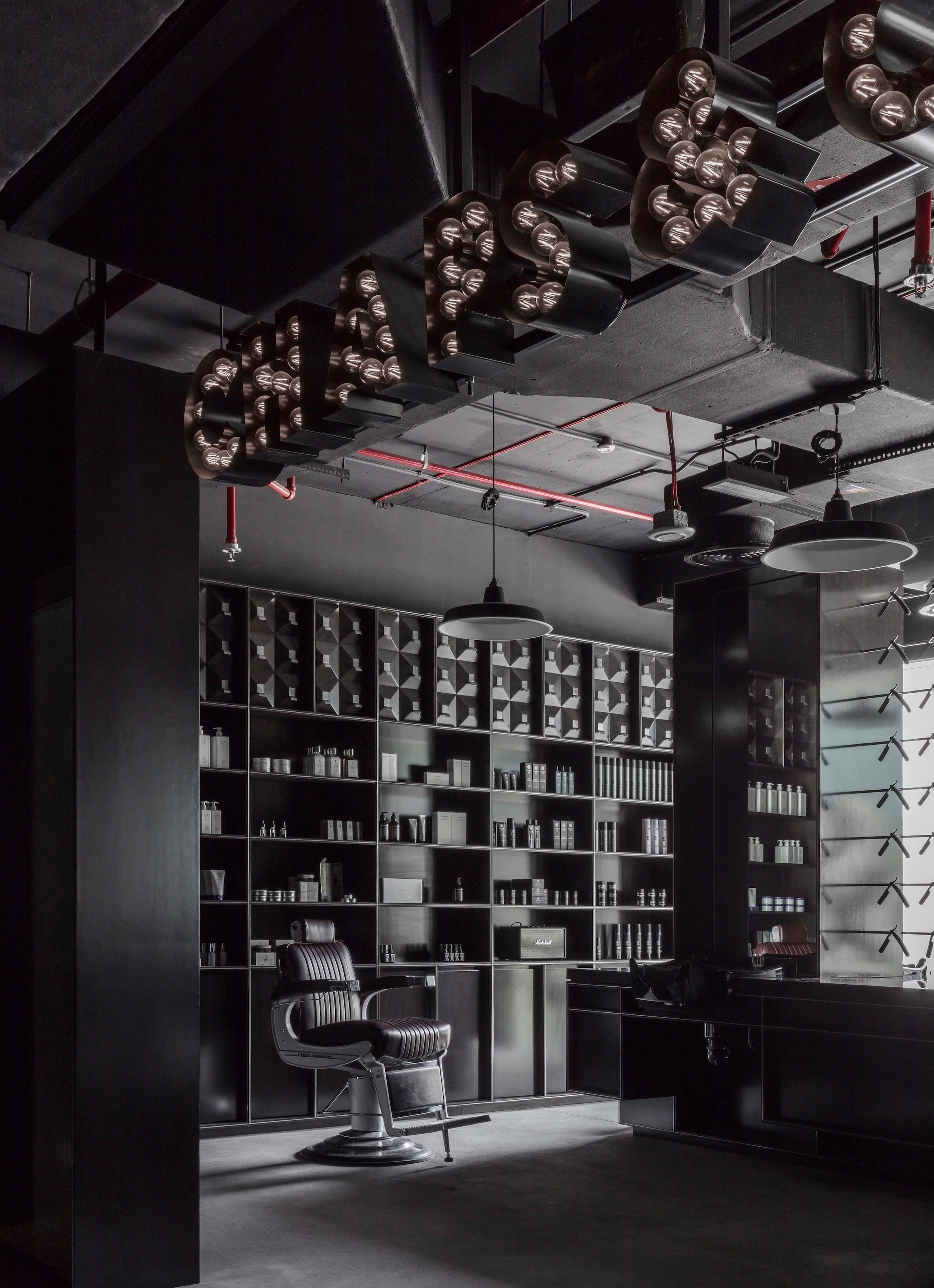 Instagram:@chapsandcobarbershop
Facebook:@chapsandcoae
Interviewed by: Romy
Editor: Samar Khouri